Welf.xyz, home to 500 uniquely hand-drawn Wrapped Elves by Shawn Smith, is set to close by June 30, 2023. The playful on-chain, SVG holiday project was a fun experiment in wrapping and unwrapping mechanics.
Harper Reed, CEO Jun 26, 2023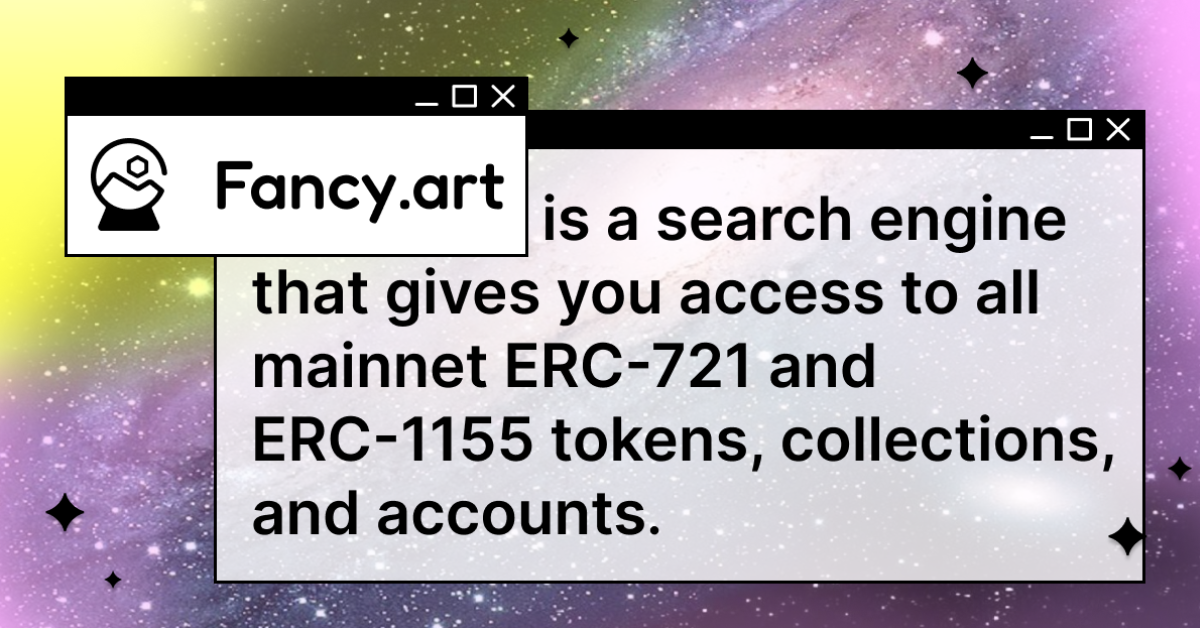 We wanted to quickly search across all the NFTs on mainnet so we made a super fast way to do it. This is what we learned along the way!
Jordan Ho, Community & Growth Nov 22, 2022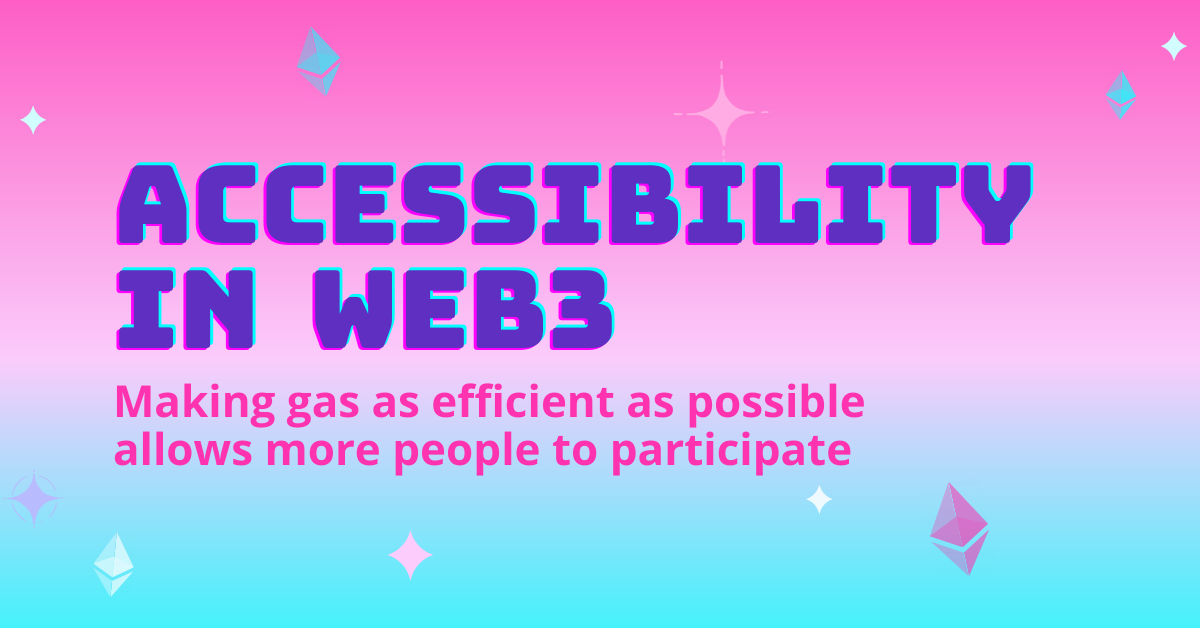 Read (and hear) how our recent Twitter Space highlighted something we care deeply about at Galactic: Accessibility
Jordan Ho, Community & Growth Mar 28, 2022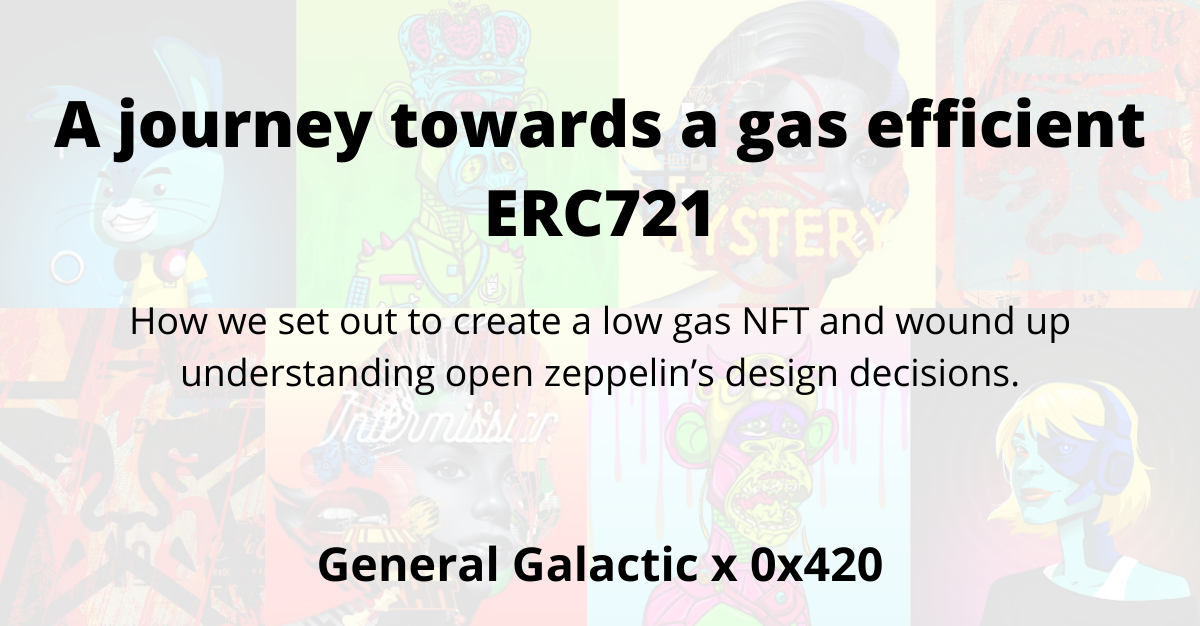 How we set out to create a low gas NFT and wound up understanding open zeppelin's design decisions.
Harper Reed, CEO Feb 11, 2022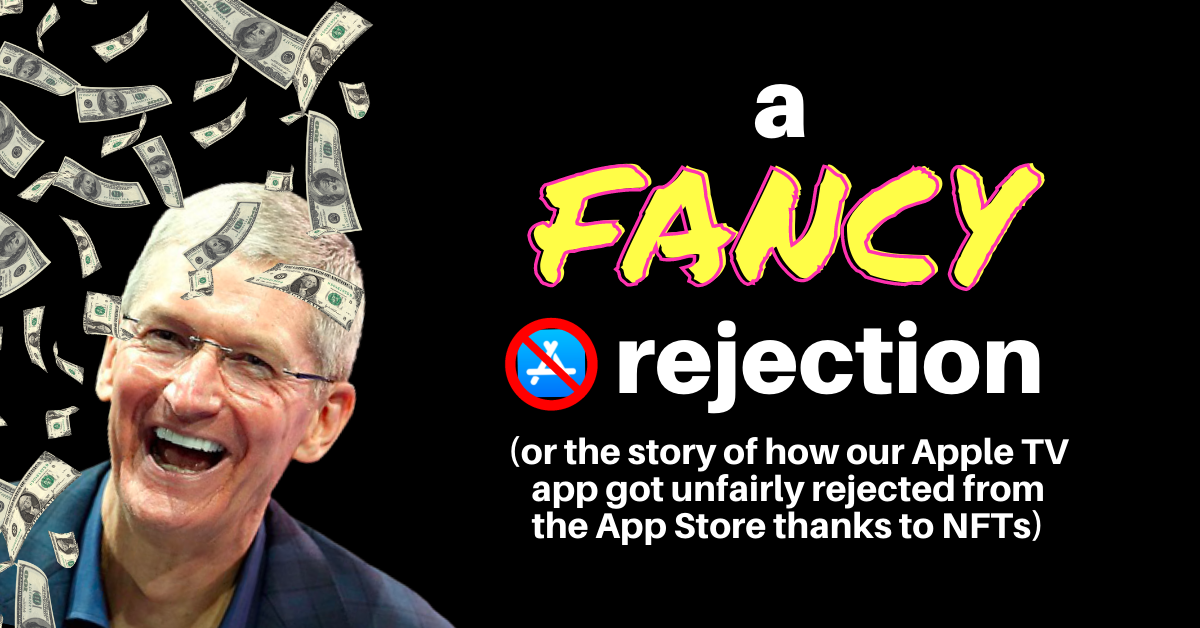 We created an app to allow anyone with an Apple TV to display NFTs on their television. Sadly, due to inexplicable and unevenly applied reasoning from Apple, we can't publish it.
Robert Tolar Haining, Engineering Feb 7, 2022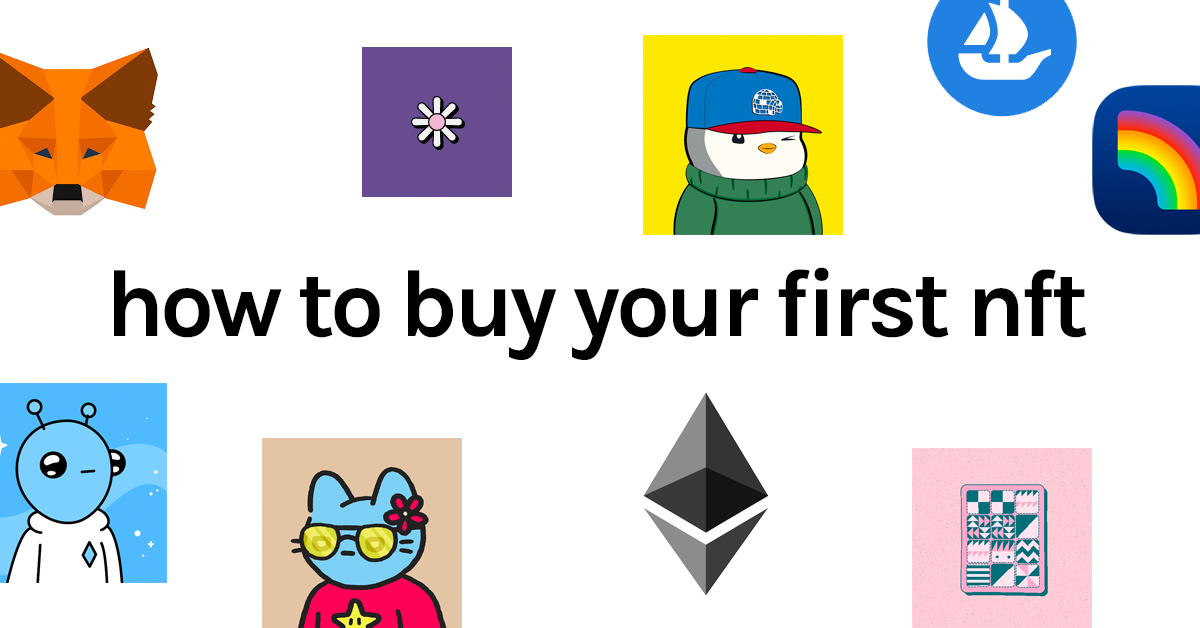 So you'd like to buy your first NFT but have no idea where to start? This step-by-step guide will teach you everything you need to know about how to purchase your first NFT.
Katherine Champagne, Marketing Jan 6, 2022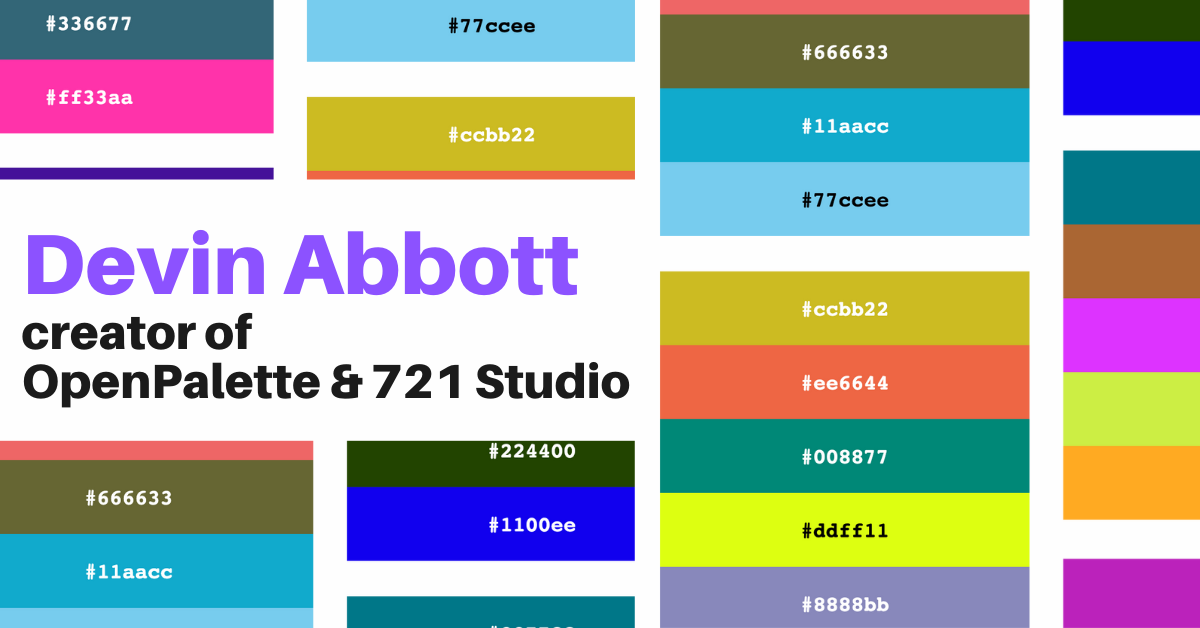 Composability lets software programs act like building blocks, and empowers creators to do more with less. We talked with Devin Abbott, a frontend developer who uses composability to create tools for artists.
Katherine Champagne, Marketing Dec 9, 2021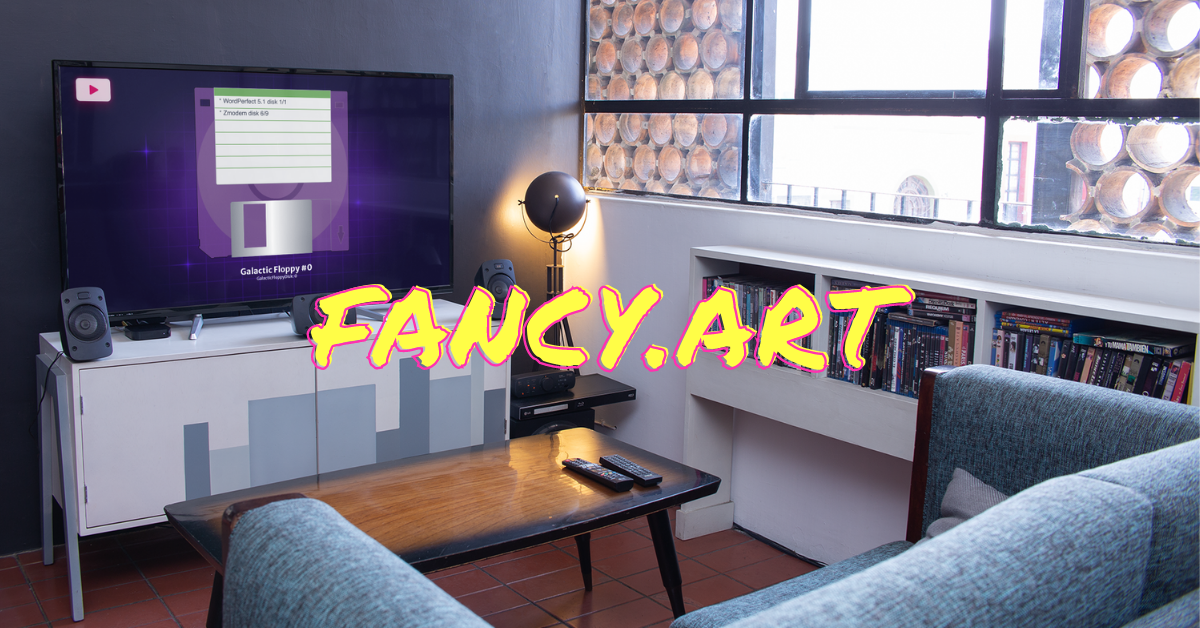 We at General Galactic Corporation are excited to bring you our latest experiment: Fancy.art, a simple and easy way to display NFTs on any TV, computer, or display.
Robert Tolar Haining , Engineer Nov 19, 2021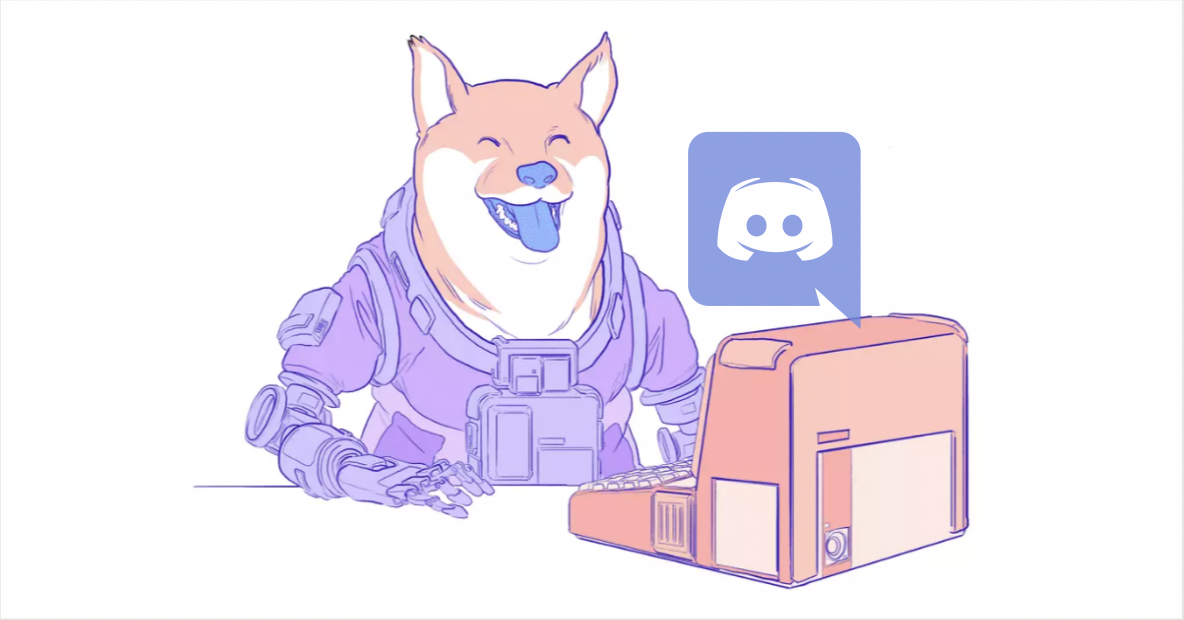 We collaborated with veteran community manager Steve Brown to bring you some tips to staying safe in crypto Discord.
Katherine Champagne, Marketing Nov 11, 2021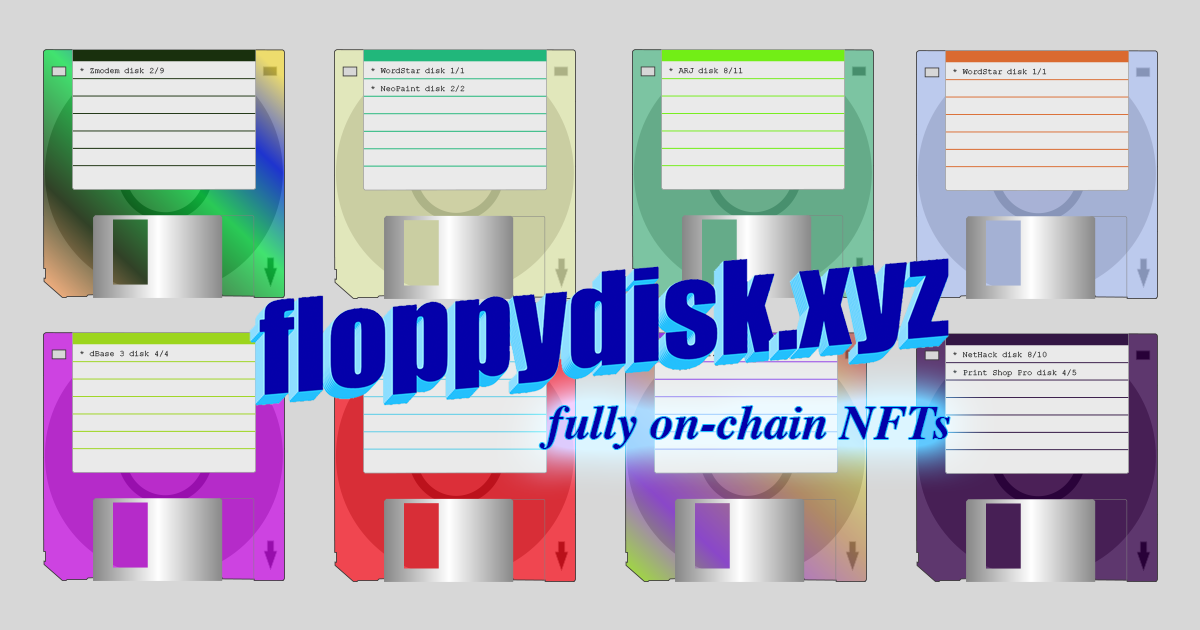 The inspiration, planning, and strategy behind our Floppydisk.xyz drop—and the way the drop actually went.
Katherine Champagne, Marketing Nov 10, 2021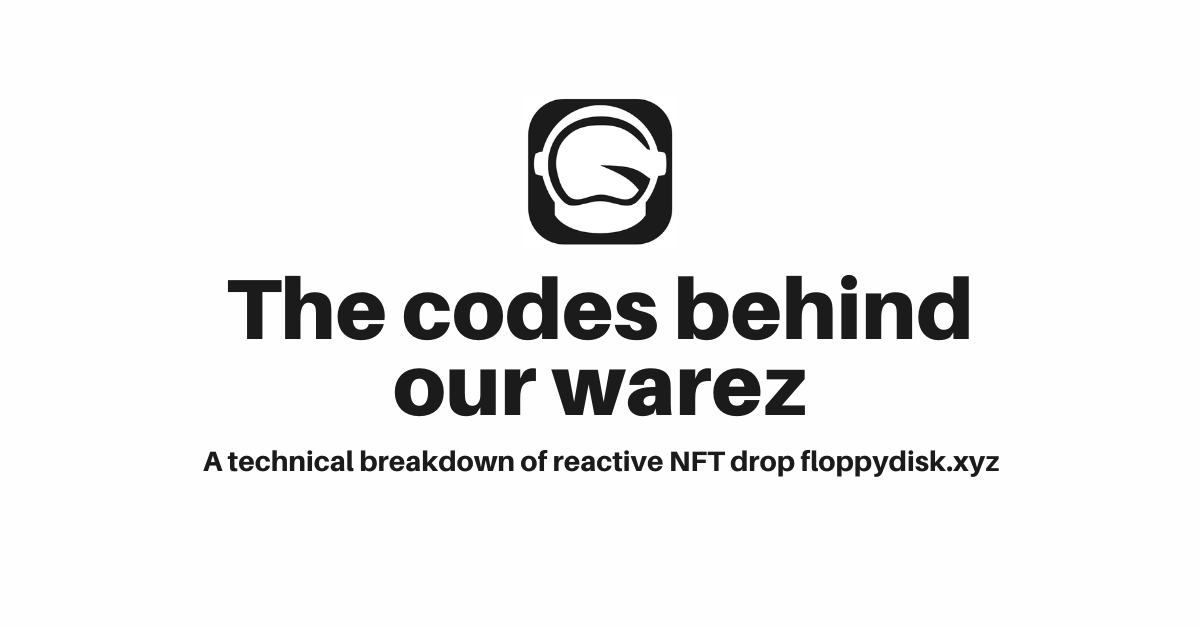 A complete technical teardown of how we made our fully on-chain floppy disk NFTs that react to the contents of your wallet.
Clint Ecker, Engineering Nov 3, 2021