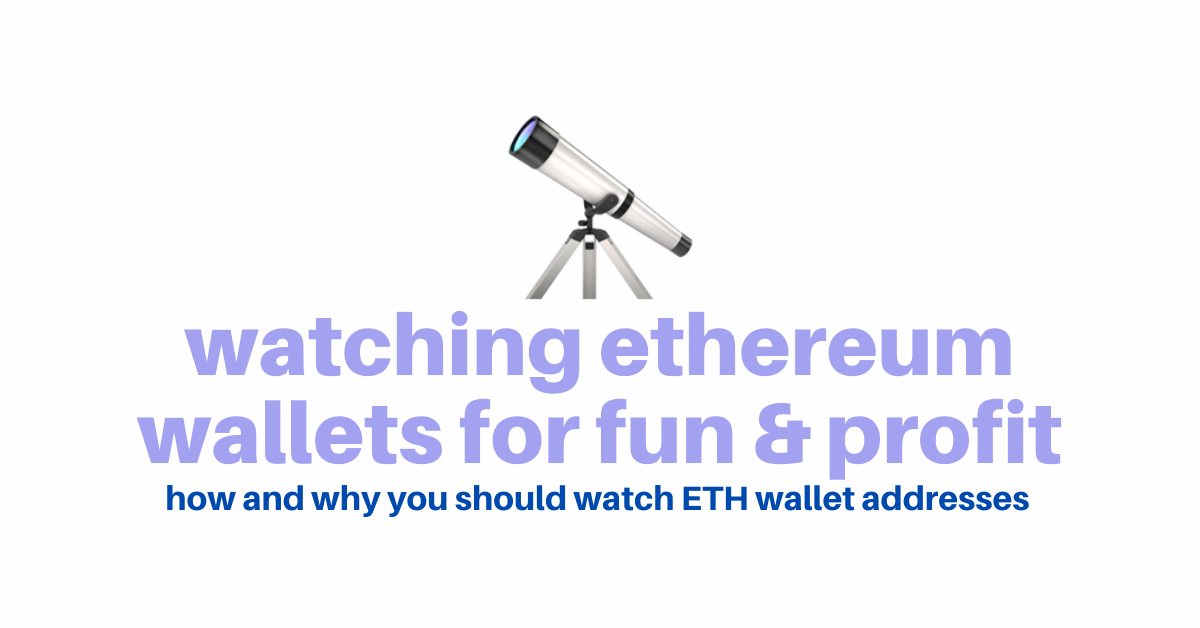 When you transact on the Etheruem network, all of your actions are public. In this article we'll give you an overview on how you can watch Ethereum wallet activity to learn and discover new projects.
Katherine Champagne, Marketing Jan 31, 2022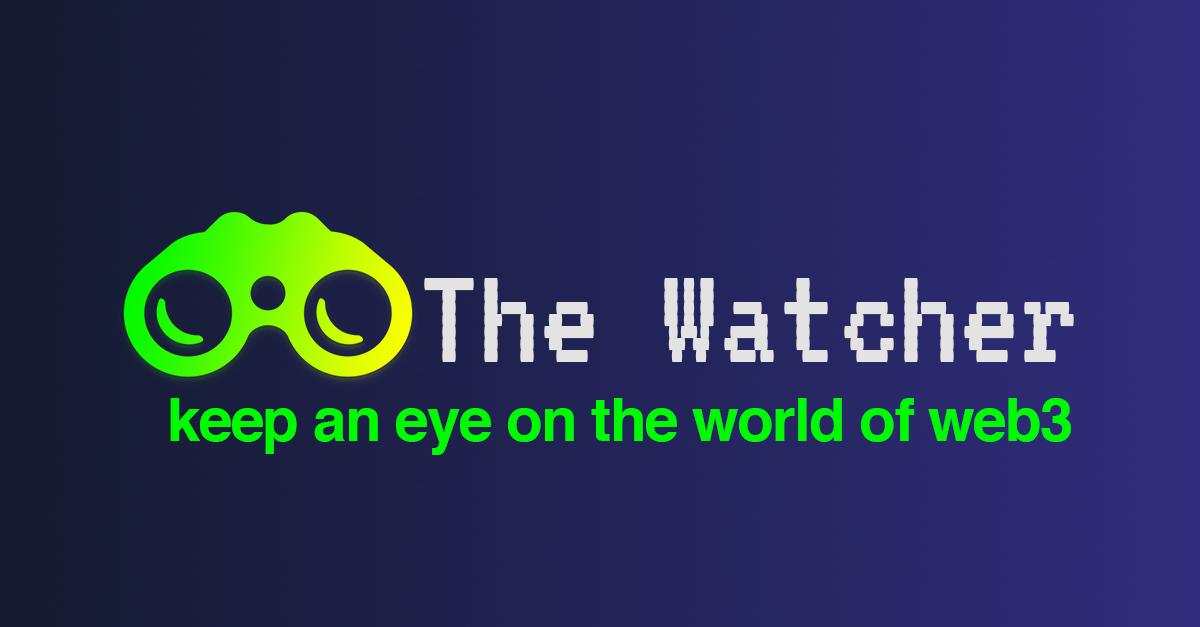 The Watcher is a menu-bar based app that sends you personalized notifications when gas/ETH fall below your desired threshold and when one of the wallets you're watching adds to their wallet.
Gauri Sharma, COO Jan 10, 2022